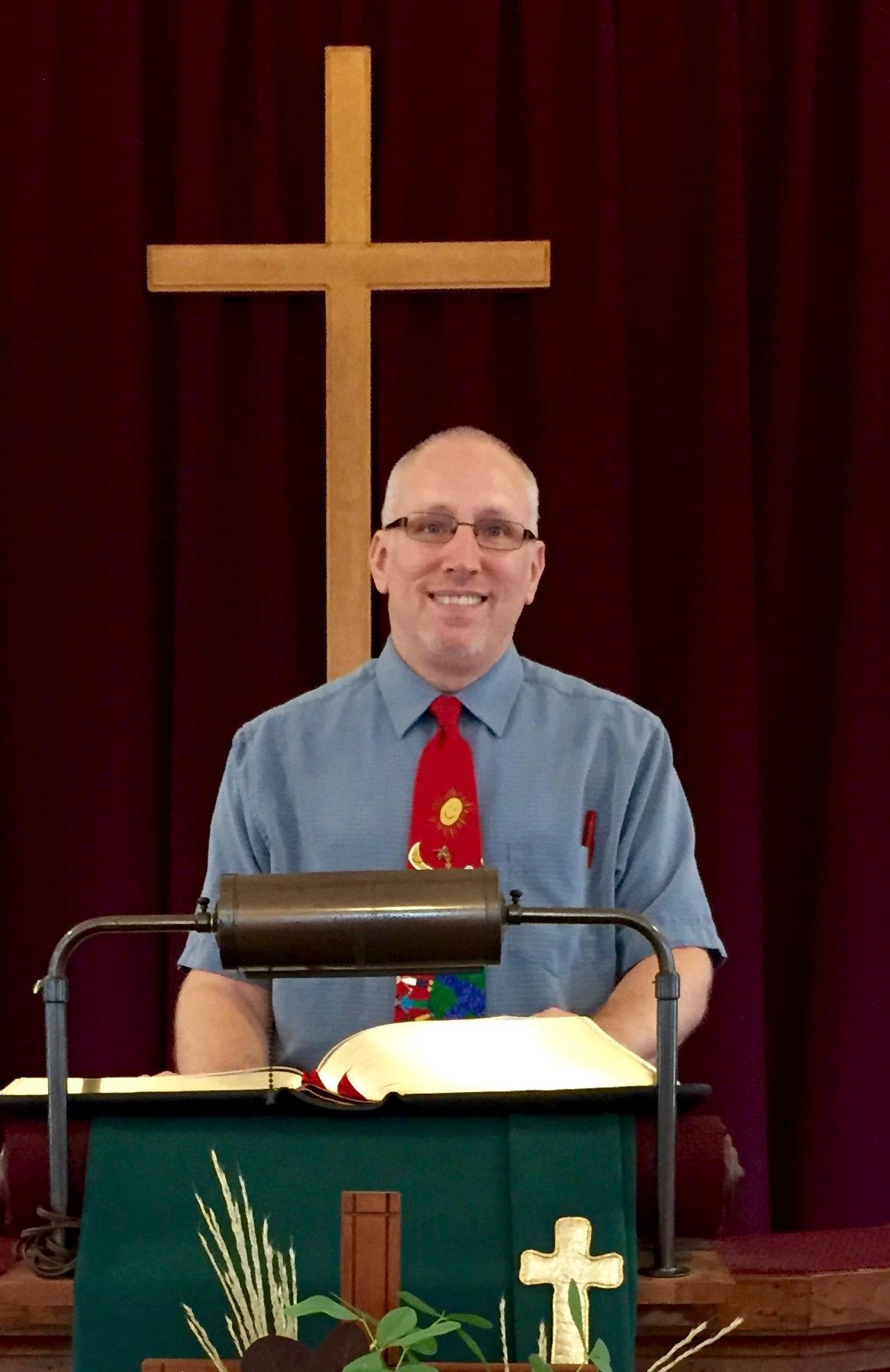 Good Morning Congregational Church of Union, UCC,
Last Sunday, a group of church people gathered for the Annual Meeting. We started with our worship se rvice, of course, followed by fellowship with a pot luck lunch. There were maybe a dozen people present, and we then got down to the business of the church. The first part went easily and smoothly. Minutes from last year were approved, and all the reports were approved, and people were thanked for their hard work. The two main issues that took the lot of our time had to do with



1. If something should happen to the church, we have no will. Without a will, the church buildings would go to the conference, and the church members would have no say as to how or what would be done with the buildings. If we have a will, we get to choose what to do with the buildings, the monies, without the influence of outside forces. So the church needs a will. How do we get one? How does a church make a will? Rev. Tim knows a church going through this very situation right now, and the church has a will. Rev. Tim will try to get a copy of the will so our church will have something to work off of. So our process begins.




2. This next year will mark the 10th anniversary of the Holly Fair. Last year, the church took 4% of the profits, which was roughly $409, and donated the money to our area food bank. This year, the church would like to donate 10% of the profits to something within our community. There was much discussion over what we would donate the monies to. Instead of deciding now, the church decided to wait until the end of September and hold a meeting to decide what to do with the 10%, because how would we know what would or could happen between now and then? Waiting until September to decide was a wise idea indeed.

I was so proud of the church on Sunday. They struggled with difficult issues, but didn't call each other names, or stoop to childish antics. Everyone was heard, and everyone's ideas were respected. There was love in that room, and a desire to do the work of Christ's church. These are the days when I am proud to be your pastor. I didn't step in...you do the work on your own. You love and care for each other, and it shows in the workings of the church. That is why the church works, and why the church will not fail. You will draw others to you. It will take time. But I can see a day with more people in the pews, and it will be due to the way you treat each other. People want to be part of something that is joyful. You are a JOY! God bless you all as you continue the work of the church.



These are some of the upcoming events coming up at the church;
February 14, 2018
, is Ash

Wednesday

, with a service at

7PM

at the church. Ashes will be provided.
Sunday, March 4th
, we will have a healing service during the Sunday services. Healing oils will be provided.
Monday, March 5th, at 7PM
, there will be a Deacon's meeting at the parsonage.
Sunday, March 25th
, is Palm Sunday. Children will be waving the palms during the opening hymn, and palms will be handed out during the service.
Thursday, March 29th
, is Maundy

Thursday

, with a Service of Tenebrae. The service will begin at

7PM.
There will be no Good Friday Services.
Easter will be on
Sunday, April 1st, at 10:45AM.
There will be flower intentions for spring flowers, beginning 2-3 weeks prior to Easter Sunday.
Pentecost will be on
Sunday, May 20th
. There will be flower intentions for geraniums, beginning 2-3 weeks prior to Pentecost Sunday. Two Young People will be Confirmed on this day!
There's a lot going on in the church over the next months, isn't there?
That's all I have for now. God bless each and every one of you, until we meet again.
Peace,
Rev. Tim